Personal Stuff
I will expand this page soon, but for now it is just a few pictures.

---


Me as a baby. Christmas 1971 with my brother and twin sisters. Picture of me when I was five or six?
---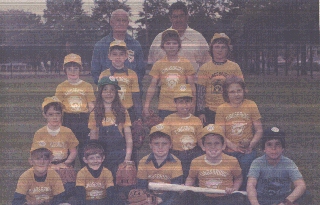 1976 Little League photo...can you pick me out?
---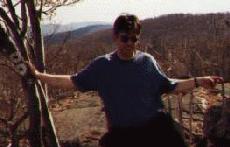 Picture of me in April hiking in Bear Mtn. State Park.
---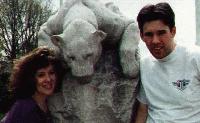 A day at the Bronx Zoo.
---

---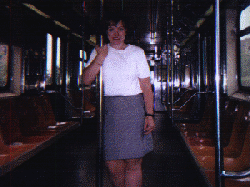 A ride on the #1 train in The Bronx, NY.
---

---